I missed August and am a few days late for September, but here we go!
Books Reviewed in August:
The Voyage of the Basilisk by Marie Brennan - 4 stars
The Riddles of Hillgate by Zoey Kane and Claire Kane - 3 stars
Average rating = 3.5 stars
Books Reviewed in September:
The Talisman of El by Alecia Stone - 2 stars
You Won't Remember This by Kate Blackwell - 2.5 stars
Court of Fives by Kate Elliott - 4 stars
Pushing the Limits by Katie McGarry - 4 stars
Crossing into Brooklyn by Mary Ann McGuigan - 2 stars
Average rating = 2.9 stars (not a great month, but it's interesting to note that 3/5 books were written by a Kate or Katie).
Books Received in August/September:

For Review:
An Infinite Number of Parallel Universes by Randy Ribay
Sweet Madness by Trisha Leaver and Lindsay Currie
Perdita by Faith Gardner - Thanks to Merit Press for this one and the two above
Dragon Heart by Cecelia Holland - Thanks to Tor for this one
Won: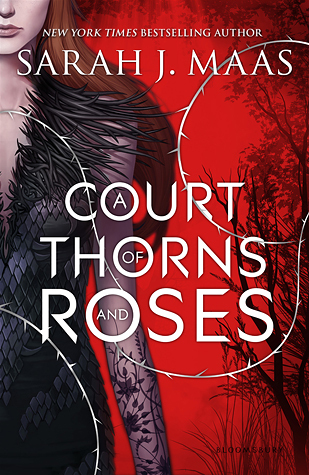 A Court of Thorns and Roses by Sarah J Mass - Forgot this one is a previous haul. Thanks to It Starts at Midnight!
Amazon Freebies:
Crystal Magic by Madeline Freeman