Stacking the Shelves is a meme by
Tynga's Reviews
to share the books you've recently acquired.
I missed a couple from last week and got a few new ones this week.
For Review:
Dark Metropolis by Jaclyn Dolamore
Midnight Thief by Livia Blackburne
Wildflower by Alecia Whitaker
- Thanks to Hachette Book Group Canada for these ones!
Won: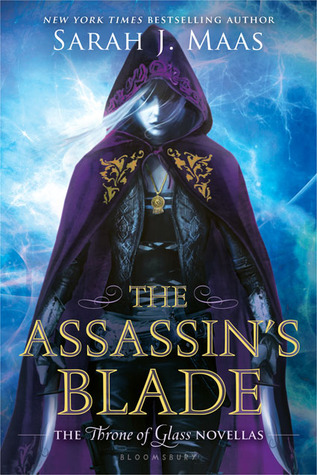 The Assassin's Blade by Sarah J. Maas
- Thanks to Lori at Writing my Own Fairy Tale!
Gifted:
Alias Grace by Margaret Atwood - Rescued this one from my mom's garage sale yesterday!